CRAFT SODAS & COFFEES
FUSED WITH FRESH ADD-INS
SOURCED LOCALLY
Founded by a couple who believe in sustainable products, using 100% recycled cups and paper straws.  We also believe in helping those around us.  Our add-ins are sourced from local Sun Prairie farmers ensuring that we provide our customers with the freshest ingredients possible while supporting our local economy.  We hope you'll appreciate the extra effort we put forward to ensure we are helping the earth as well as our customers.  Thank you!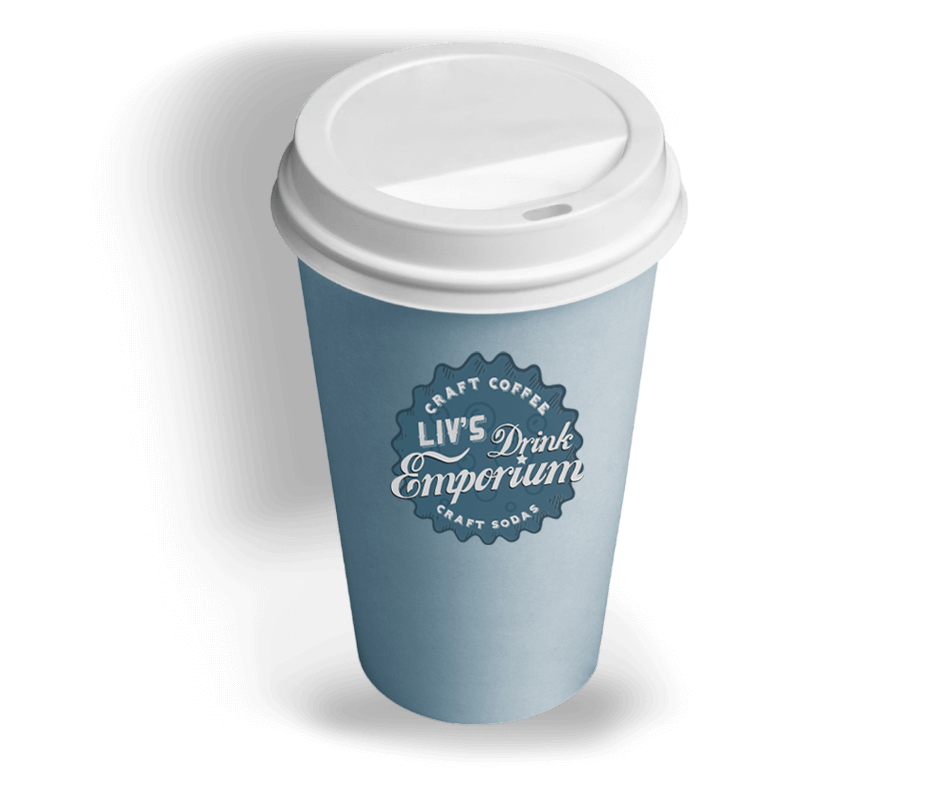 QUALITY INGREDIENTS
We use natural, high-quality ingredients to ensure the freshest flavors possible.
FUSION FLAVORS
With an endless possibility of flavor combinations you'll never run out of options.
UNIQUE TASTES
Try some fresh coconut and vanilla cream in your Dr. Pepper, or maybe some Tiger Blood?